Five Key Factors to Search in Every Lace Frontal Wigs Supplier
With different types of lace wigs, several web sites of lace frontal wigs pop up all over the Internet. For an average buyer or a small reseller, it is hard to pick the best wig manufacturer. There are a few top factors to search for in choosing the perfect frontal lace wig seller. This blog will help you.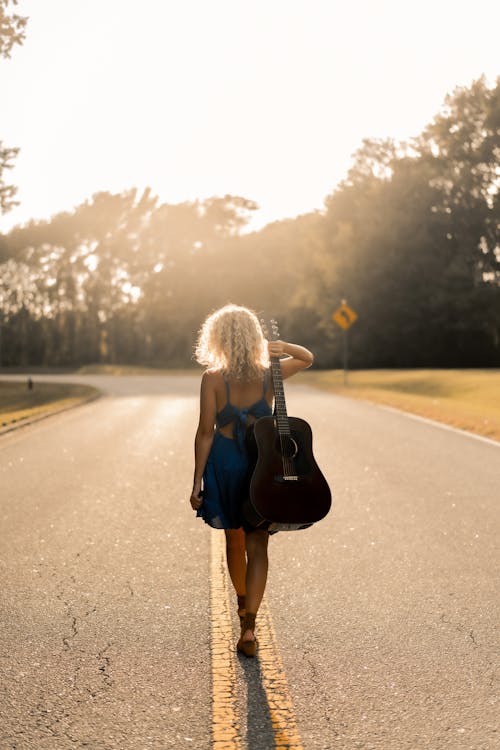 What is the website's look?

If the website seems amateurish or needs a makeover, why choose your frontal lace wig makeover? An e-commerce web site is like a brick and mortar business. (A brick and mortar business is a business with a physical location where a consumer may walk in and purchase goods and services.) Their physical presentation on the Internet would be precisely the same in person if their business were a brick and mortar location.

I am sure you would not purchase an expensive item from an ill-looking store visited. When an e-commerce website cannot and will not invest in their appearance, why would they invest in yours?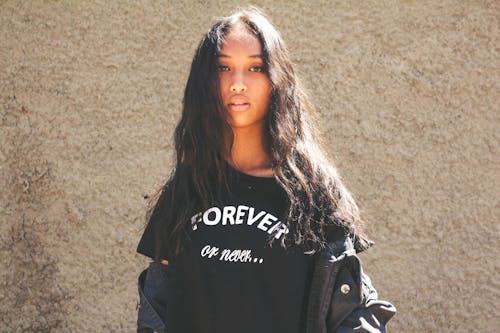 Where are their contact telephone numbers and hours of operation?

If you do happen to stumble upon a web site that takes the time to build a comfortable environment for you (their e-commerce web site), how can you reach them for questions? Is this fancy web site like a posh boutique where the attendees may linger in the back until you call for them, and when you call for them, do they answer? If you cannot reach this lace wig seller before the sale, it is unlikely they will be available after the purchase.

You need to stay away from email contact of wig seller websites. Like everything, email might be error-prone. To wait for an email response is pain taking task. Buying your ideal lace wig needs more than an email address as a single point of contact.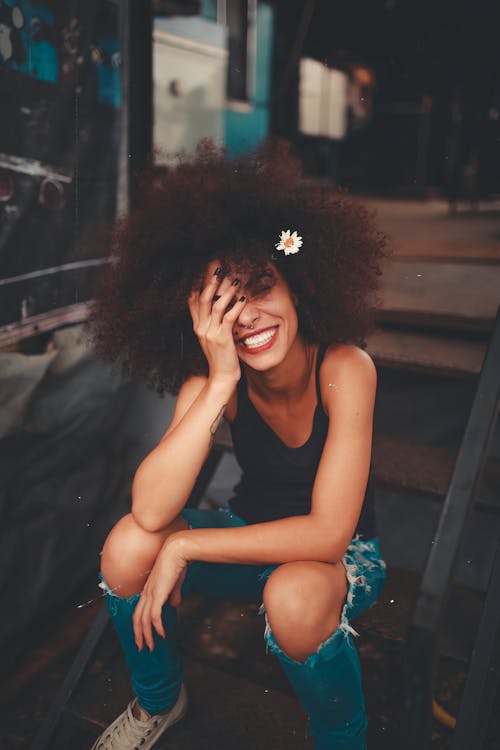 At least think about the amount you are spending. Is not your purchase worth more than just an email contact?

You have a telephone number for a lace frontal wigs seller. Great! Let us call them. Oh! They are only open from 9 AM to 3 PM or 9 AM to 5 PM. Most people work during these hours. Your employer would not be happy to learn you are spending working hours on the telephone handling personal affairs. Moreover, think about the whispering you will have to do while talking to these lace wig sellers with limited support hours. Some of us would not want our coworkers knowing we wear a wig.

Being able to call from the comfort of your home is a tremendous benefit! After all, hours such as 9 AM to 5 PM are banking hours, and many of us know how hard it is to work around this schedule. Their goal should be to assist and support you. 9 AM to 5 PM is luxury hours to a company bent on accommodating themselves, not you.

Hours of operation are also a dead giveaway as to which part-time hobbyists or a full-time corporation are running lace wig web sites.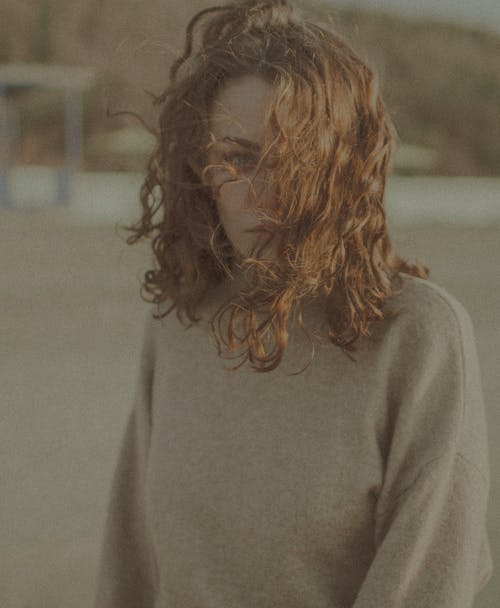 Is there more than one image for each lace wig and how it appears on screen?

The drawback to buying online is that you miss out on touching and feeling tangible products. This is how any top-notch lace frontal wigs sellers go beyond to give you a virtual look and feel. Observe the number of images published for each wig.
Notice the camera angels used in each picture. Notice the pixel quality. Do the images have different background colors that look like a hodgepodge possibly snatched from other web sites? Lace wig sellers who do not take the time to give you many pictures of their lace frontal wigs are not taking the time and effort needed to showcase every aspect of the product to you. This may mean there is something to hide. Any renowned frontal lace wigs supplier will provide you several images.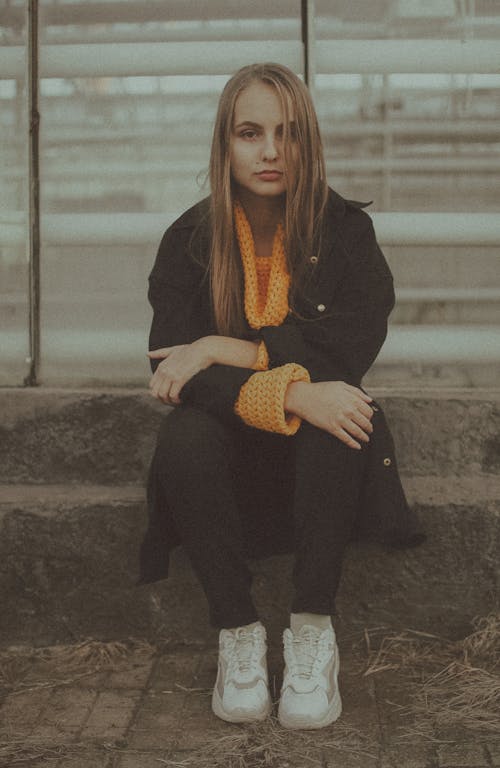 How they treat you?

If you are able to get a telephone number from a human hair wigs seller and are also able to call them within their allotted hours of operation, how they treat you is essential. Do they refer you back to their web site when you ask a question? Are you being rushed off the telephone?

Purchasing a lace wig is a detailed process. You want to make sure that you have chosen the perfect wig. This incorporates hair origin, fit, and construction options. Your communication with the wig seller should be the same as you have with your physician.

Their customer service and confidentiality with your questions show care and respect.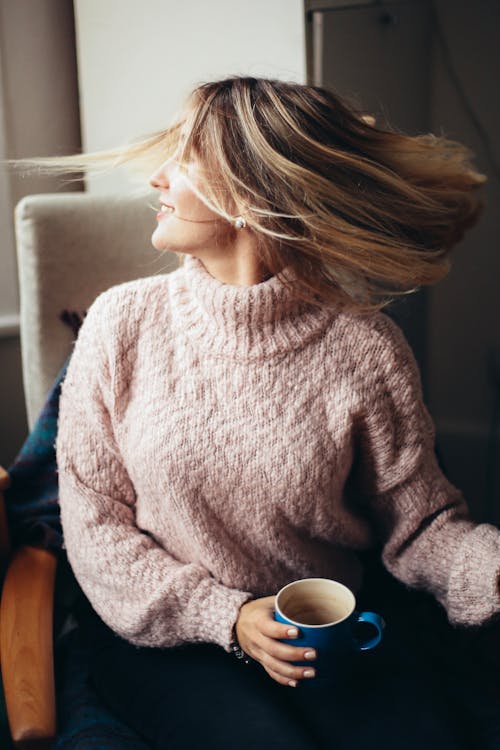 How much do they know about lace wigs?

With lace frontal wigs being the hottest trend, many people that have set up shop by creating an e-commerce site have little knowledge about lace wigs. Is the information on their website easy to understand, or do you need a cosmetology license to decipher their industry jargon?
Any questions,kindly read Zayn Ting's FAQ's or contact us at info@zaynting.com