The Best Ever Halloween Costume Ideas You Need to Know
Ideas surrounding best Halloween costumes are perceived differently by every person. The reason is Halloween costume including human hair wigs is all about personal taste. You might like the Gothic Vampire best, while your friend likes the Fairy. There are a few costume themes that remain popular each year. However, some styles come and go based upon the cartoon characters or blockbuster movies that happen to be famous right now.
Have a look at some of the classic costume looks that continue to popular year on year.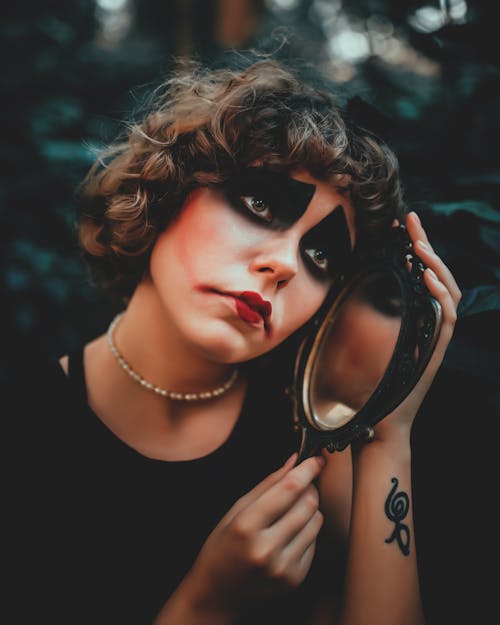 The villain and Superhero Halloween Costumes
Superheroes along with their worst villains are popular costume ideas for Halloween parties. Every year, Batman comes out as a popular choice, and so are some famous villains. The Scarecrow, the Joker, Poison Ivy, and Cat Woman.
Logan, the X-Men sensation is pretty hot this season as we love Wolverine; don't we? Kids' love for transformers is unshakeable and that's why the costume theme remains relevant years after years; however, thanks to the new movie, Revenge of the Fallen, they become super-hot this year. Optimus Prime, Bumblebee, and Megatron are among the most popular Autobot Halloween costumes for boys.
For women and girls, there are Wonder Women and Supergirl costumes that turn each of them into crime fighters carrying special powers that give special vibes. Spider-Girl Halloween costumes are pretty popular with the ladies every year. The astonishing thing about superhero costumes is that they both satisfy male and female costume designs. It's fun to have these crime-fighting and special powers abilities, even if it is for a day. Also, it is fun to be among the bad guys...that too for a day.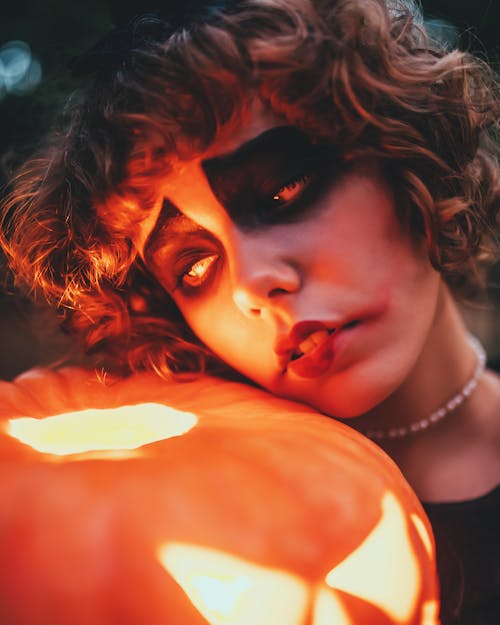 Celebrity Halloween Costume Ideas
If you don't like Superhero attire, you may like to dress up like a Celebrity. Celebrities such as Lady Gaga or Hannah Montana are all fun costumes to dress up with. TV and movie stars are larger than life and you can get to them through costumes without actually being one. There are beloved characters for boys like Dan Kuso or Ben 10 who are quite close to superheroes.
For adults and teens, there are some really old, but gold costumes out there. Get nostalgic and dress up as Elvis and Marilyn Monroe from any of their hit movies or music. There are costumes of Michael Jackson with his attires from Thriller, Bad, and the evergreen Billie Jean.
For women with lace frontal wigs, how about that beautiful and funny lady from I Love Lucy...Lucille Ball, that famous comedian from old time TV.
Then there are some adult funny costumes based on characters like the Flintstones...yep, Fred and Wilma, Barney and Betty and even Bam Bam and Pebbles are a popular adult and teen costumes.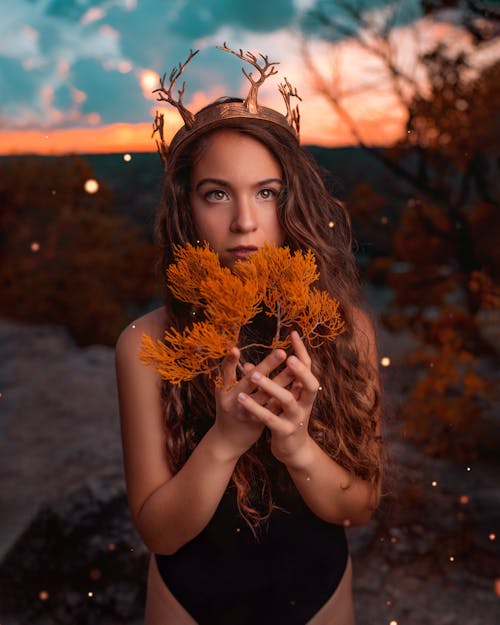 Gothic Halloween Costume Ideas
Sometimes, makeup possibilities attract us to a specific character we can use to dress up. The Gothic theme always remains popular for Halloween, and this year the gothic attire for adults and teenagers went out of the stores in a flash.
The Renaissance Goth costumes with the punkier ones, similar to the Gothic Fairy, the Corpse Groom and Bride or the Gothic Mummy are fun to wear. Light foundation and Smokey eyes are components of the makeup charm of gothic. A bit of black nail polish with a little grey blush and dark blood red lipstick; the gothic Halloween look is ready to do.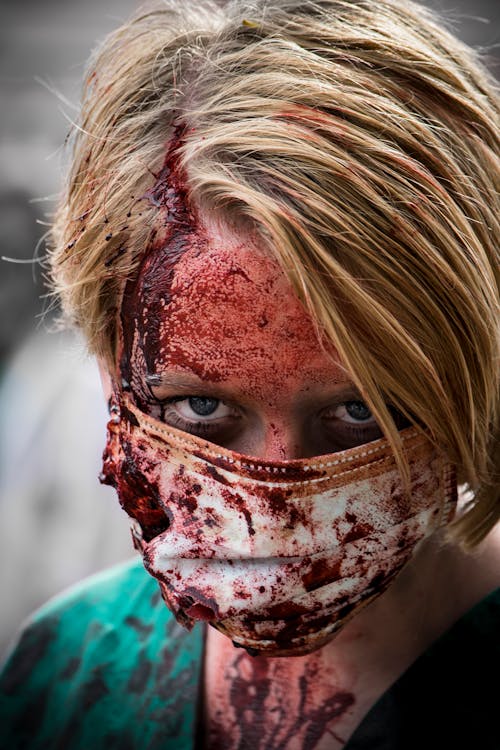 Sexy Halloween Costume Ideas
Sexy is always a hit if you are an adult. One of those Marilyn outfits, Greek Goddess Venus or Aphrodite is what you need to lure. There is a lady Cop uniform (a naughty one) along with pretty Angel and Fairy costumes.
For the adult boys, there are the classic costumes such as the Roman Guard, the Vampire and obviously, the Cop if you love the uniform.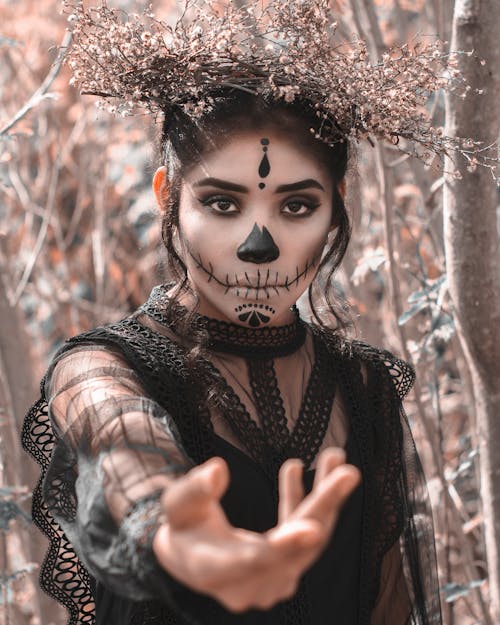 Fantasy and Fairy Tale Halloween Costume Ideas
The Tinkerbell, Disney Princesses, Fairy and Mermaid outfits are, in every case, huge group pleaser for the young ladies and the young men. Also, you have Prince Caspian, a Knight, Peter Pan and the Dragon Slayer to browse too.
The Wizard of Alice and Oz in Wonderland gives you loads of costume ideas as well.
Easy Costumes for Halloween
Easy costumes and big hits are synonymous for all age groups. Scrubs, Togas, or a White Lab Coat are popular as you get the comfort of making them.
Get a sheet or a big piece of rectangular piece to make your toga or lend some scrubs with a stethoscope from a medical person. You can also wear lace frontal wigs from Zayn Ting as an add-on to your Halloween costume.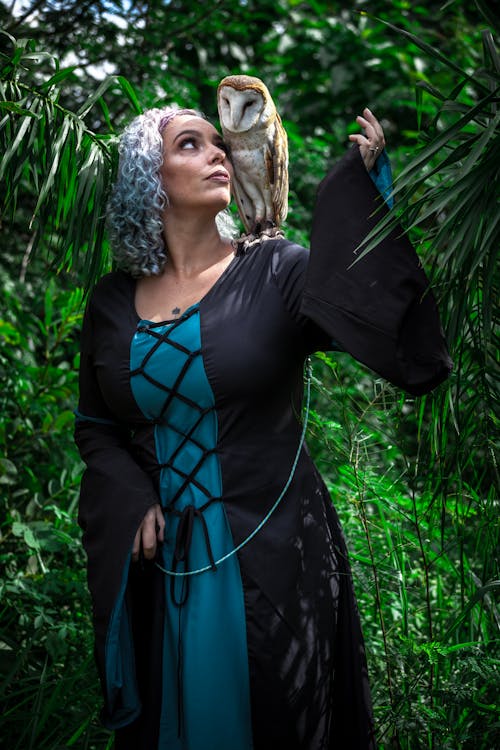 Last Word
Irrespective of what you decide on Halloween costume ideas, whether it's a Marilyn or toga, or The Women Gothic Fairy, and a costume or Transformer for the boys, enjoy the chance to dress up and go out and have some fun.