4 Tips To Take Care Of HD Lace Wigs Professionally
Decades ago, girls used to make different hairstyles from natural and original hair. The tradition remained in the world until a shortcut was introduced. This shortcut is none other than human hair wigs, which are now so common that girls cannot carry a different look without wearing HD lace wigs.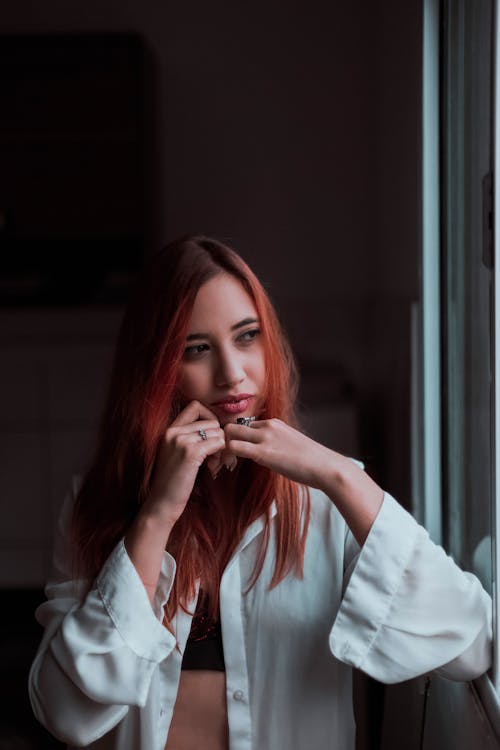 Among many features of a woman, hair is one of the features that complete the look and fashion. If a girl loses her hair, she has to face a lot of trouble in making herself satisfied. Even if you notice your hair being damaged or becoming too frizzy, you have to face a lot of hate comments from others.
Well, this is a part of life. But, HD lace wigs are now a part of life. You can always carry a better look at any place by wearing the wig and flaunting the look. There is no satisfaction in living in your bad hair other than buying a perfect HD lace wig for any occasion.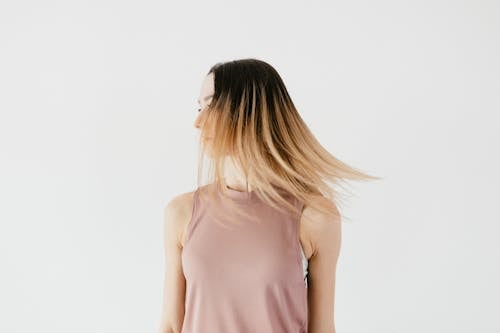 The only concern is about keeping the wig safe, clean, and perfect. Often, girls don't take care of their wigs, which results in compromising on their quality.
You can get rid of such problems if you know the right hacks to keep your HD lace wigs safe and healthy. Let's see how you can do it yourself.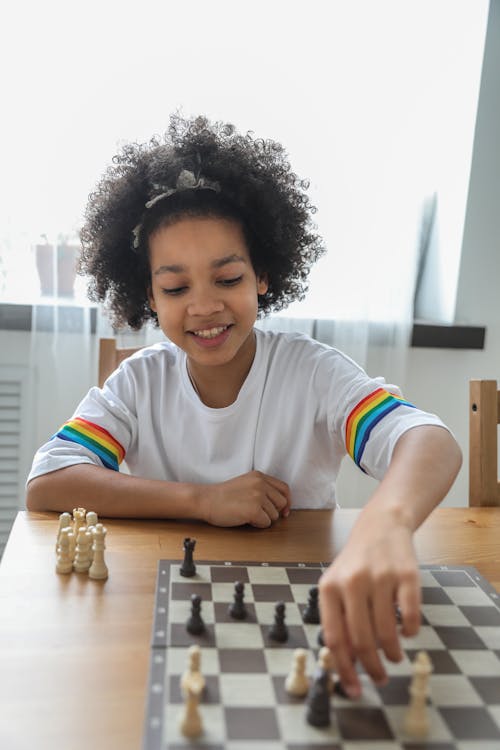 How To Maintain Quality Of Your HD Lace Wigs?
Store it in a safe place
Do not wrap or fold your wig in a storage box. It will add knots or tangle your wig, which can ruin its quality completely.
The best practice is to put your wig on a mannequin head. It is the best way to prevent cracking and hair tangling. Also, don't wear the wig while sleeping because you will lose its quality and have to pay frequently to buy the same wig.
Hence, take off the wig before going to bed. Put it in a safe place and avoid additional combing to save the wig from any kind of loss.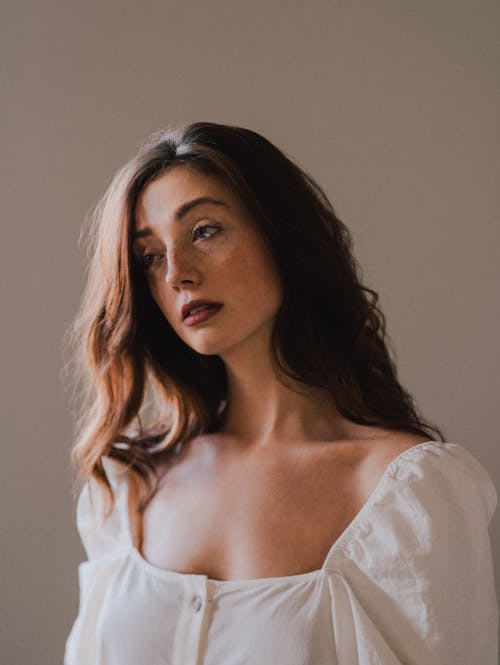 Clean the wig properly
You better not use any sort of chemicals on the wig. It will simply ruin the texture and quality, which will not be okay to wear for the rest of life.
Moreover, do not use heavy shampoo because it will not only ruin the quality but clears the lace glue from the wig. If it happens, you cannot wear the wig the next time.
If you want to prevent the lace from any damages, you have to clean the wig with essential items. This is the only way to keep your wig safe and untangled for a longer time.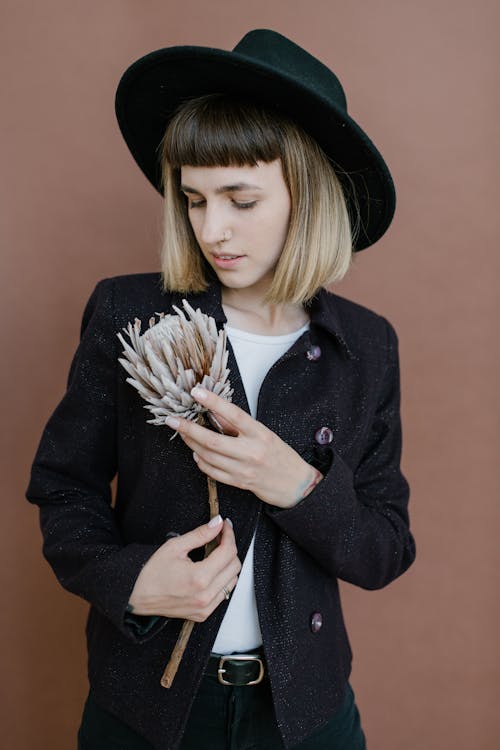 Don't wash regularly
Not all girls wash their hair daily. But, the majority of the girls prefer to take a fresh bath to keep their hair clean and safe from pollution.
However, the same practice is not valid for HD lace frontal wigs online. The wigs are not your real hair. Hence, you need to avoid this practice to retain its quality. Rarely washing the wig can be helpful to some extent, but regular washing is never recommended.
If you want to avoid damages, ruined texture, and messy look, you should not wet your wig often. The recommended practice is to wash the wig once a month. This is how you can take care of your wig easily.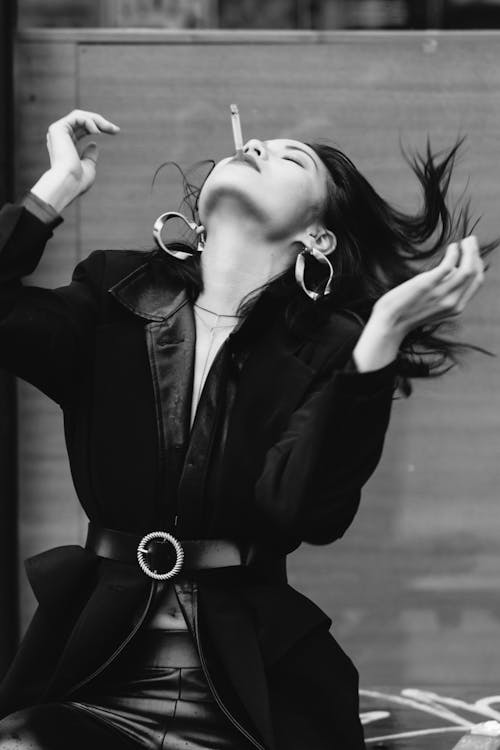 Use cold water
Since the wig is sensitive and can damage easily, you should not use any components that may affect its quality. For instance, you have to make sure that the wig doesn't come in contact with heat. It will make the artificial hair dry, tangled, and damaged.
The professionals only recommend using cold water for washing the wig. Put slight shampoo and rinse it with the cold water until all the shampoo particles are washed off. You can also use a wide-tooth comb to take off the shampoo particles from the wig.
The same procedure is also recommended to follow for real hair. It prevents damage and splitting to a great extent. Since it is the most delicate part of the human features, warm water can cause severe damages to hair.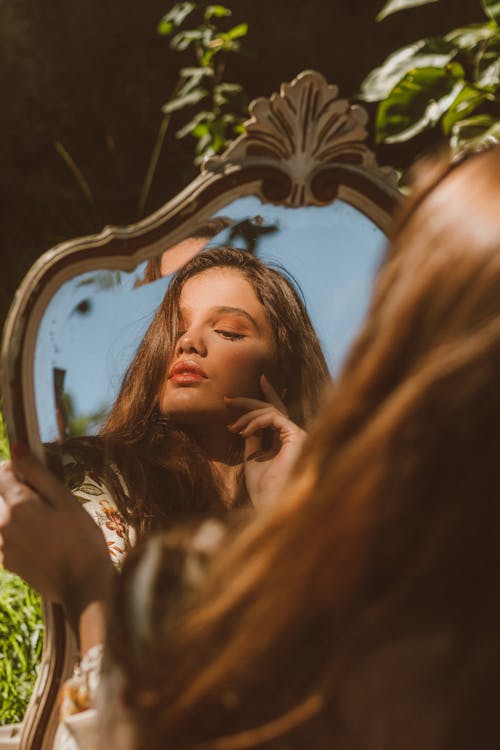 Takeaways
Many of us don't take a lot of care of our accessories. This makes us lose great fashion tools and accessories that are vital in carrying different styles and looks. When it comes to hair wigs, we have to be vigilant in keeping them safe and secure from any type of damage. Since wigs come in different textures, sizes, and shapes, you have to follow the basic rules to prevent damages. If you are not aware of these basics, you need to follow the steps in this post. These are simple and easy to adopt to manage the quality and texture of the wig without facing any problems.