How To Properly Install Your Frontal Lace Wigs
The red carpet is flooded now with lace frontal wigs left and right. From Beyonce to Rihanna to Angelina Jolie. Human hair wig have been the staple of the entertainment industry for years. For a very good reason too. A lace frontal wig provides the illusion of hair growing from your natural hairline. Making it almost impossible to tell if you are wearing a wig at all.
The natural impression of a lace frontal wig provides a huge boost of confidence. Hence why they are so popular among women and men. A lace frontal wig will disguise the unnatural boundary between your skin and wig. That is if it is installed properly. At Zayn Ting, we believe always believe the secret to every woman beauty lies in her hair. With this article, you will find out all you need to know about installing a lace frontal wig properly.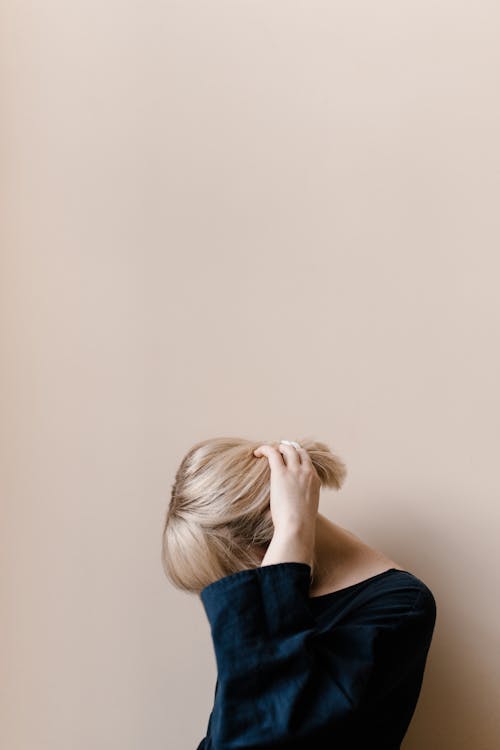 Cutting The Lace Edges
Many first-time lace wig wearers do not cut the lace edges. Usually, due to fear of overdoing it and ruining the wig.

Never cut too much of lace off at first. Always cut smaller portions of the lace instead. Slowly trimming your way down to the perfect aide for your hairline.

Use long fluid scissors to cut the lace edges around the front and sides. Avoid using scissors.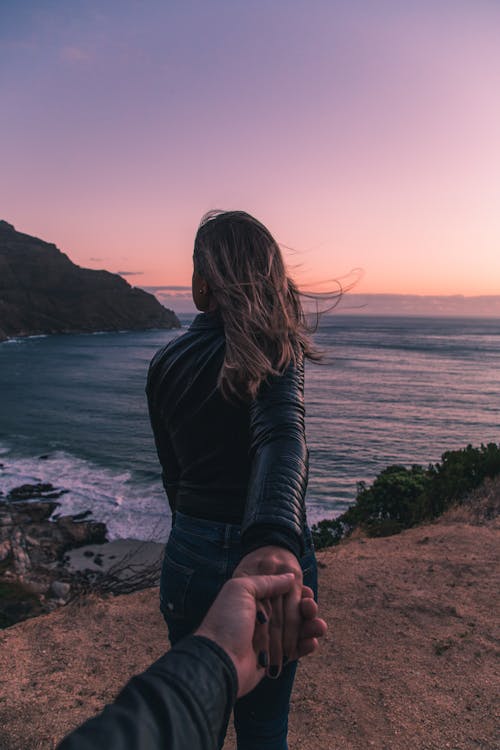 Test Your Wig Adhesive Before Applying
The chemicals that are in wig glues and adhesives may not suit all skin types. Before fully gluing a lace wig to your skin, test the product on your skin first.

Apply a small drop of wig glue or adhesive to your forearm. Let it sit for a few hours or even overnight. If there are no allergic reactions after two days, then the glue is safe for your skin.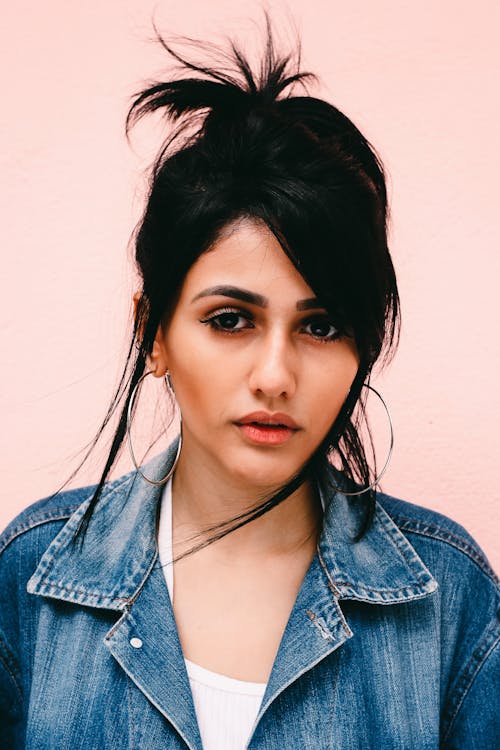 Wrap Your Natural Hair Properly
In order for your lace wig to sit flawlessly, you need to wrap the foundation properly. If not, your lace wig will end up puffy as opposed to natural flowing.
Braiding your natural hair is an ideal choice for those with longer hair. however, do not braid your hair too tight. This will lead to thinning hair and scalp problems.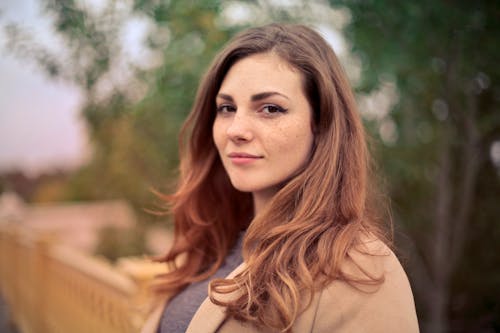 Select the Proper Hair Density
Wig Density refers to the thickness of the hair on a lace front wig. Always go for a wig with a density that matches naturally to you specifically.
Wig Density Chart
50% – Extra Light Density
80% – Light Density
100% – Light To Medium Density
130% – Medium Density
150% – Medium To Heavy Density
180% – Heavy Density
Do Not Ignore Your Natural Hair Hygiene\
Wearing a lace wig on top of wet or damp hair will cause bacteria and fungus to grow. This will cause irritation to your scalp as well as cause an odor.
For those who sweat often, make sure to shampoo your hair more frequently. Also, allow your natural hair to dry thoroughly before putting a lace front wig on.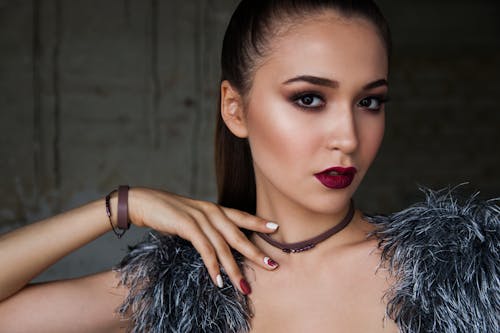 Wash & Comb Your Wig Properly

Always take extreme care when combing your lace wig. Comb from the tip to the root.
Always use a wide tooth comb or a wig brush.
Never comb a wig when it is wet.
When styling your lace wig, be very cautious of the knots so to not pull on them.
Do Not use extremely hot water to wash your wig. This will lead to shedding.
Avoid excessive heat from the blow dryer. This will damage the wig hair. always use a low heat setting when blow drying your lace wig.
At Zayn Ting brand, Our goal is to extend flawless beauty to everyone. We take pride in providing the most inspirational way to feel flawless and beautiful. Our lace frontal wigs come in a variety of colors, styles, and lengths. Guaranteeing you will find a wig that you will love.

Ready to make your lace front wig look flawless or customize your hair? Get in touch with Zayn Ting at info@zaynting.com