Check out Our Human Hair Care Introduction
Zayn Ting Introduction to Wigs
Zayn Ting Brand Wigs are hair made by artificial technology and used for decoration. It can be worn as a headdress for people with bald or thin hair, or as a part of costumes, official or professional costumes or fashionable decorations.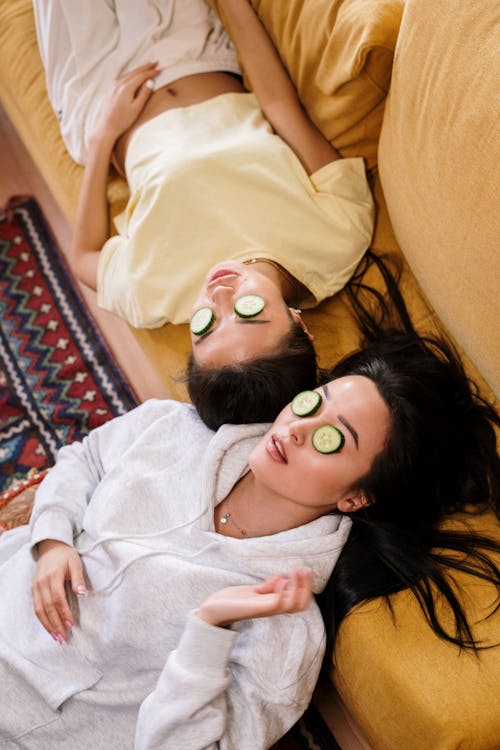 Human hair wig care and maintenance
1. Try not to get close to high temperature, because the human hair wigs are not resistant to high temperature due to the material (except for the high temperature wire)
2. Human hair wigs cannot be dyed. If you need to trim, please ask a professional stylist to trim your hairstyle;
3. The combing action should be light. Human hair wigs should be combed before use. After putting on the wigs, comb a little. For combing wigs, it is generally better to choose a sparse comb. When combing wigs, you should use the method of oblique side combing, not straight combing, and the action should be light;
4. Do not use hairpins. In order to prevent the wig from being scraped by the wind, some people like to clip the wig with a hairpin. However, do not clip your hair too hard. Otherwise, the net cover of the wig will be easily broken. Therefore, it is best not to use hair clips, you can use decorative hair bands to fix the hair on the wig;
5. It is normal for a small amount of hair loss in the process of finishing and wearing;
6. Put it in the original packaging if you don't usually wear it. When you want to bring it, shake it to restore it to its original shape.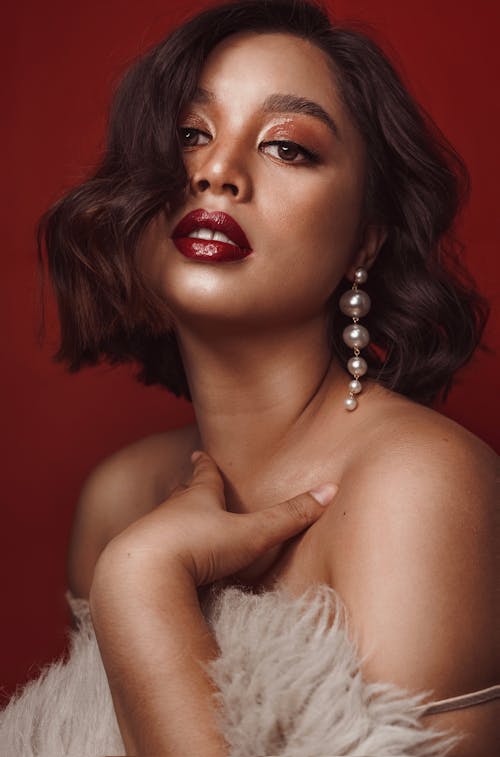 7. Zayn Ting human hair wigs can be tied up, but they must not be tied too high, otherwise their real hair will come out underneath;
8. When combing a longer wig, divide the human hair wig into several lengths, comb it from bottom to top, be light, and be patient;
9. If the human hair wig has been used for a long time and the knots are not good for combing, do not pull it forcefully. You should spray the human hair wig with special non-oily maintenance fluid and then slowly spread it out carefully;
10. Be careful not to spray gel water, hair wax and other styling agents used for real hair on the lace frontal wigs. This will make the human hair wig sticky.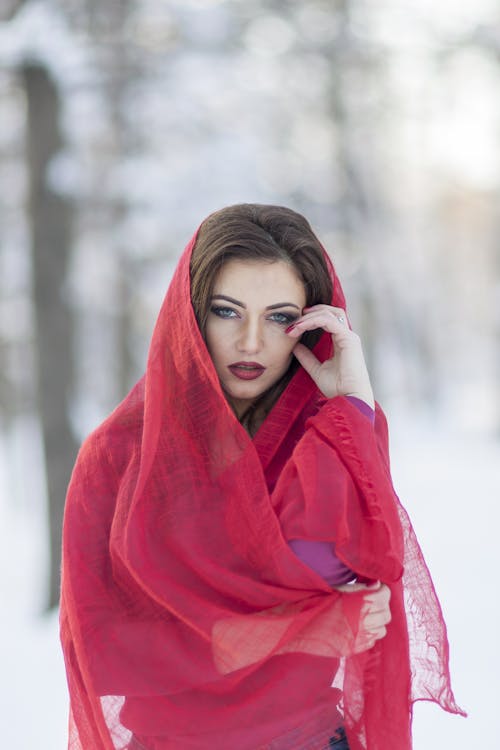 Any further info or wholesale,kindly contact us at info@zaynting.com