Alex Series | 4*4 Lace Closure with 3 Bundles Body Wave Human Hair Weft on Deals | Zayn Ting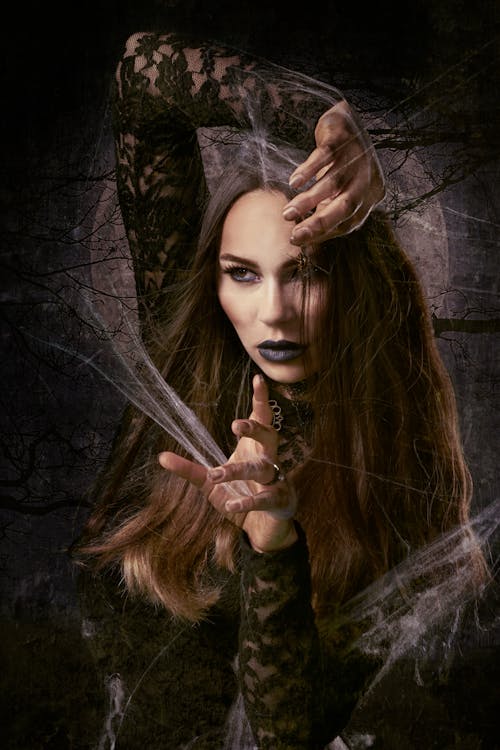 Product Details
Item: Alex Series | 4*4 Lace Closure with 3 Bundles Body Wave Human Hair Weft on Deals | Zayn Ting
Hair Weight: 100g each bundles / 3.3oz 35-40g/Closure
Texture: Body Wave hair bundles, Natural Hairline, Soft, Comb Easily, Minimal Shedding
Hair Material: 100% Virgin Human Hair Bundles,  Virgin Brazilian Hair Weaves, Body Wave
Closure:  4*4 Lace Closure 10-20inch
Hair Length: 8 inches-30 inches , Very Soft, Healthy and Thick
Hair Color: Natural Black Color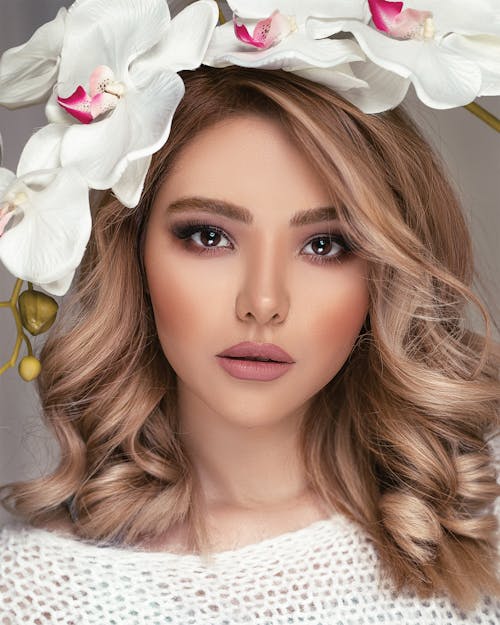 Q: What establishes the rate of human hair?
A: The variables that determine human hair cost are texture, thick, size, as well as dyeing color.About texture, it can be split into non-remy, remy as well as pigtail. The non-remy can be used for 3-6 months, remy can be made use of for 6-12 months, as well as pigtail can be used for 1-2 years. Non-remy human hair is very easy tangle and losing, intertwine human hair rate is extremely high, a lot of customer typically option remy human hair.About thick, one bundle is composed of different size of human hair, long human hair and also short human hair, even more long hair will certainly more pricey, feels the extra thicker, you will locate that the smaller the head weft human hair is often the much more pricey.From dyeing color, human hair can be colored to lighter color usually much more expensive.


Q: Why don't you sell extremely inexpensive human hair?
A: Extremely inexpensive human hair with an extremely slim end and a large head, and also making use of the worst structure hair, which factory often blend with a lot of chemical fiber and animal human hair, this item commonly has a lot of issues. Our each salesman contact with greater than 200 consumers daily. A lot of issues usually impact the salesperson's job, so we refuse to offer products with bad reviews.But we sell the most affordable remy human hair, a less expensive however great appearance human hair item with no complaint.