Sofia Series | Free Part Brazilian Virgin Curly Hair 3 Bundles/Lot 4*4 Lace Closure | Zayn Ting
Product Details
Item: Sofia Series | Free Part Brazilian Virgin Curly Hair 3 Bundles/Lot 4*4 Lace Closure | Zayn Ting
Hair Length: 8 inches-26 inches, Tangle Free, No Shedding
Hair Weight: 95-100g each bundles ,35-40g Lace Clousre
Hair Closure: 4*4 lace closure, Middle Part/Free Part/Three Part. 10-20inch
Texture: Natural Hair line, Soft, Comb Easily, Minimal Shedding
Hair Material: 100% Virgin Human Hair Bundles, Virgin Brazilian Curly Hair Weave
Hair Color: Natural Black Color
Hair Grade: Brazilian Virgin Hair,100% Virgin Human Hair Bundles, Bomb Curly Hair Styles
Welcome to Zayn Ting
Your Satisfaction is Our Goal!
Zayn Ting ONLY offers premium human hair with high grade.
Normally,it takes 2-5 business days to produce or custom hair after the hair is purchased.
Please kindly wait with patience.We will ship out once products is ready.
Any questions or problems,please kindly connect us at info@zaynting.com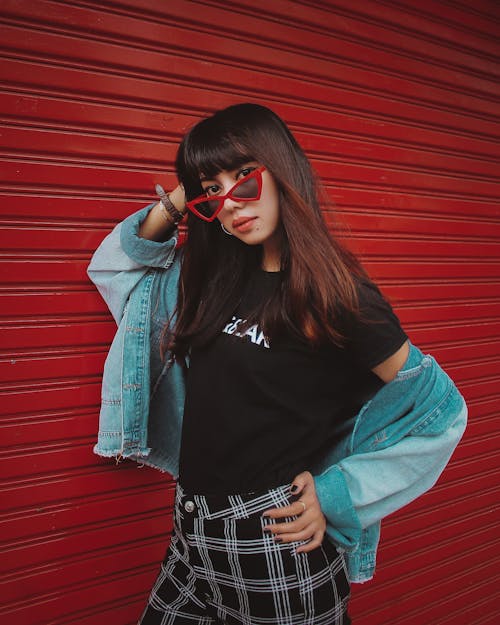 Q1. How many pieces of human hair do I need?
A: For human hair wefts, 3pcs for 10-22inch, 4pcs for 24-40inch. If you wish to obtain a very complete look, you could need another pack.If you are getting blend or micro after that you will need to consult your stylist.
Q2. What sort of human hair care items should I make use of?
A: Treat this human hair as if it was your very own hair.
1. Use high quality shampoo as well as conditioning products.
2. Conditioning your human hair is very crucial to keep it soft and manageable, so utilize leave in conditioners.
3. You could use gel or human hair spray to maintain the curls in position, however make sure to wash your human hair and not leave in these items in for a long time.
4. Olive oil will be a great option to keep the human hair healthy and balanced.