Oriana Series | Straight Hair 3 Bundles with 360 Lace Frontal Natural Hairline | Zayn Ting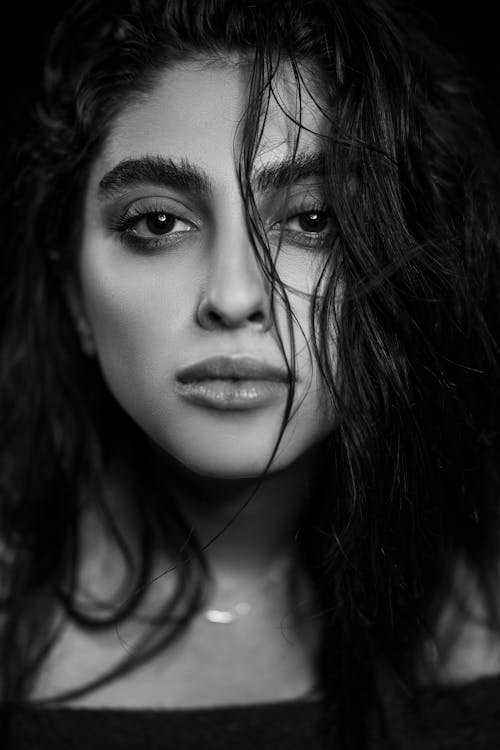 Product Details
Item: Oriana Series | Straight Hair 3 Bundles with 360 Lace Frontal Natural Hairline | Zayn Ting
Hair Grade: Human Hair Bundles, Malaysian Straight Hair Bundles
Hair Length:8 inches-30inches, Very Soft, Healthy and Thick
Texture: Straight Hair , Natural Hairline, Soft, Minimal Shedding, No Tangling 
Hair Material: 100% Virgin Human Hair Weaves,No Shedding and Tangle Free
Hair Color: Natural Black Color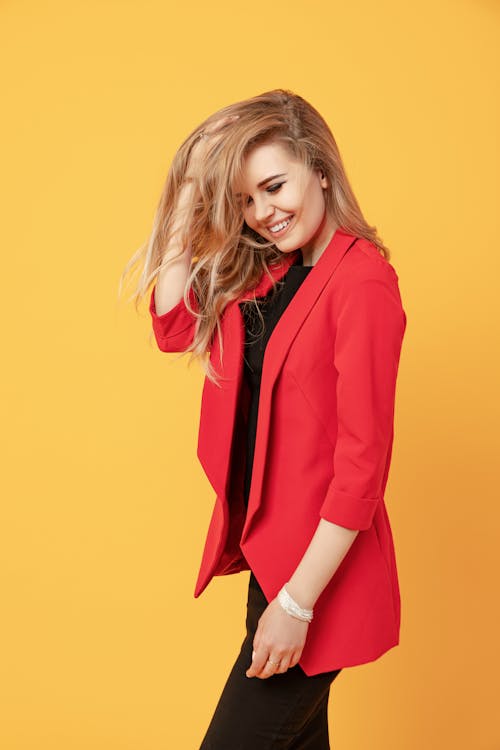 Q: What determines the price of human hair?
A: The aspects that identify human hair price are texture, thick, length, as well as dyeing color.About appearance, it can be split into non-remy, remy and also pigtail. The non-remy can be made use of for 3-6 months, remy can be used for 6-12 months, and also pigtail can be utilized for 1-2 years. Non-remy human hair is very easy tangle as well as losing, braid hair price is very high, most consumer often selection remy human hair.About thick, one bundle is composed of various length of hair, long hair as well as short hair, more long hair will more pricey, feels the much more thicker, you will certainly find that the smaller sized the head weft human hair is frequently the extra expensive.From dyeing shade, human hair can be colored to lighter shade typically much more costly.

Q: Why don't you market extremely low-cost human hair?
A: very low-cost human hair with an extremely slim end and also a huge head, as well as using the worst structure hair, which manufacturing facility typically blend with a great deal of chemical fiber as well as animal hair, this product frequently has a great deal of problems. Our each sales person contact with greater than 200 customers daily. Way too many grievances often impact the sales person's job, so we reject to offer items with bad reviews.But we sell the most affordable remy hair, a cheaper but good structure hair product without complaint.
Q: What is remy human hair?
A: Remy human hair describes the human hair that is cuticle lined up and full hair, non-remy human hair because cuticle is inconsistent, usually tangle easily, cuticle is incomplete often be pulled to trigger dropping conveniently, remy human hair because have full and also cuticle aligned.