Selena Series | Brazilian Straight Hair 3 Bundles with 4*4 Lace Closure | Zayn Ting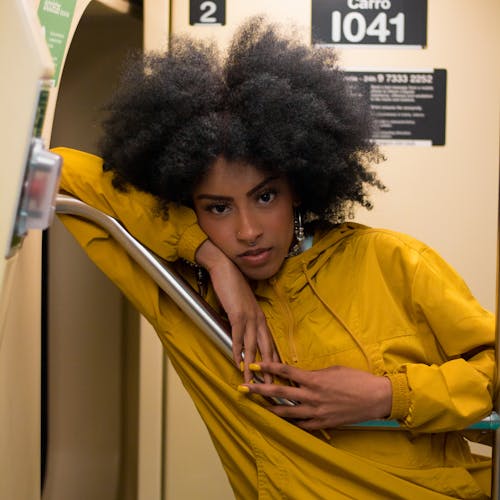 Product Details
Item: Selena Series | Brazilian Straight Hair 3 Bundles with 4*4 Lace Closure | Zayn Ting
Hair Material: 100% Virgin Human Hair Bundles, Virgin Brazilian Hair, Straight Wave, 
Hair Color: Natural Black Color
Hair Weight: 100g each bundles 
Hair Closure: 4*4 lace closure, Middle Part/Free Part/Three Part. 10-20inch
Texture: Natural Hair line, Soft
Hair Grade: Brazilian Virgin Hair, Medium Luster,Dye Friendly
Hair Length: 8 inches-30 inches, Very Soft, Healthy and Thick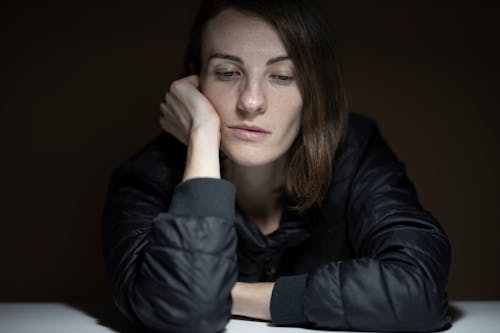 Q: Exactly how do I understand if the hair is human hair?
A: Human hair has natural protein. It is simple to inform by burning and also odor: When it is scorched, human hair has white smoke as well as scents like wool charred, and also it looks to ash.

Q: Why does you have many various different top quality of human hair?
A: Because the client needs in various markets are different, some customers require economical, some consumers require top quality, as well as some consumers like to color special shades, so we prepare a great deal of various qualities of human hair to fulfill the requirements of each customer.


Q: What figures out the cost of human hair?
A: The elements that establish hair price are texture, thick, length, as well as dyeing color.Regarding appearance, it can be separated right into non-remy, remy and braid. The non-remy can be utilized for 3-6 months, remy can be utilized for 6-12 months, and also pigtail can be made use of for 1-2 years. Non-remy hair is simple tangle and also shedding, braid hair rate is extremely high, a lot of customer usually option remy hair.Concerning thick, one package is composed of various size of hair, lengthy hair as well as short hair, even more long hair will certainly extra costly, really feels the extra thicker, you will find that the smaller sized the head weft hair is frequently the extra costly.From dyeing color, hair can be colored to lighter color typically extra expensive.

Q: Why don't you sell really cheap human hair?
A: Extremely economical hair with a really slim end as well as a very big head, and the use of the most awful texture hair, which factory frequently blend with a lot of chemical fiber as well as animal hair, this item usually has a lot of issues. Our each salesman contact with more than 200 customers every day. Too many problems commonly impact the salesperson's work, so we decline to sell products with poor reviews.But we market the cheapest remy human hair, a less costly however excellent texture human hair item without complaint.