Silvana Series | 180% Density Water Wave 13*4 Lace Front Human Hair Wigs on Deals | Zayn Ting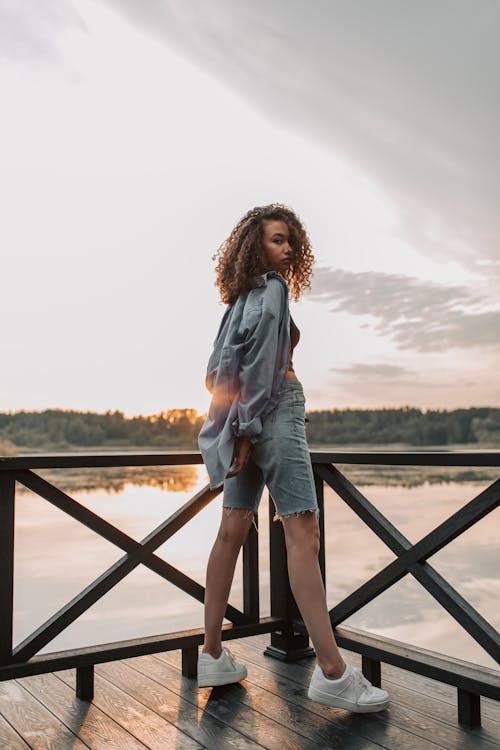 Product Details
Item: Silvana Series | 180% Density Water Wave 13*4 Lace Front Human Hair Wigs on Deals  | Zayn Ting
Hair Grade: Water wave, Medium Luster, Bleach/Dye Friendly
Hair Length: 12 inches-24 inches is available, Very Soft, Healthy and Thick
Base Material: Swiss Lace
Cap Size: Average Size
Hair Material: Virgin Human Hair Wig, Virgin Water Wave, Can be Dyed and Ironed
Hair Color: Natural Black Color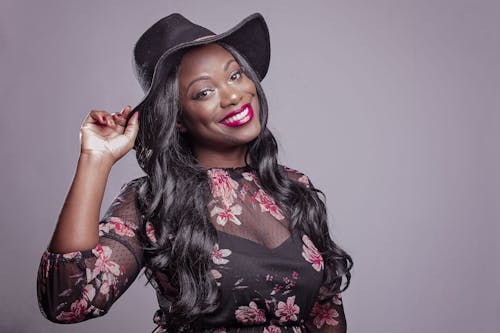 Make You Different
Zayn Ting was established in 1994 and we have prolong history in hair industry.
We offer custom service, if you do not find the hair that you feel satisfied ,please do not hesitate to contact us at info@zaynting.com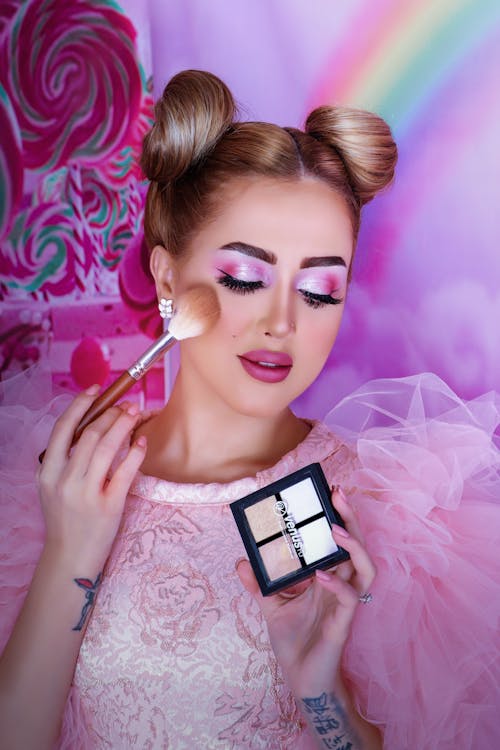 Q1.Exactly how to comb the wig?
When you require to brush a human hair wig, be gentle. Do not make use of a regular brush. For straight and also body wave, wide-tooth-comb is extremely suggested. For curly and also deep wave, please just utilize hand to prevent tangle. For stubborn tangles, applying a spray conditioner can help loosen them.

Q2.Just how to maintain shape?
While you're resting in your home, take it off as well as put it on a human hair wig stand. The stand will aid maintains its shape and also taking it off your head eliminates from your very own pulling and also pulling human hairs out.

Q3.Exactly how to clean the wig?
After washing a human hair wig, do not drink it in a towel. Beware as well as completely dry it piece-by-piece. This ensures that human hairs of fibers don't diminish. Likewise, never style your human hair wig while it's wet. Even those wet-to-style hairstyles are known to damage your human hair wig.

Q4.How to dry the wig?
After saturating your human hair wig in water, squeeze it dry. Don't wring it or base your human hair wig can come to be mis-shaped as well as completely dry funny.