CUSTOM SERVICE
Do not find your hair size or style?
No worries!
Directly turn to our CUSTOM SERVICE page or email us at info@zaynting.com to get your unique hair!
WHY CHOOSE LACE CLOSURE HAIR?
Versatile Part.Lace Closures are a fairly popular item for women who care about their hair. The flexibility and versatility of closures make them applicable for just about all types of hair, whether natural, scanty, permed or the less thrilling receding hairline.
Color to go.You dye your weave any color your heart desires without having to color your real hair to match. You no longer have to worry about damaging your real strands trying to color match your weave to your leave out.
No Blending, No Worries!For women who wear human hair weave, it is very important to makes the hair wigs look natural. Lace closure is often required to makes your own hair and human hair pieces well blended at the hairline area.
Protective style.Lace closure is usually installed by sewn in to cover the top area where the weaving hair gets sewn in. It also can gives wearer a natural hairline and scalp area with no hair leave out with properly installtion.
HOW TO CHOOSE YOUR LACE TYPE?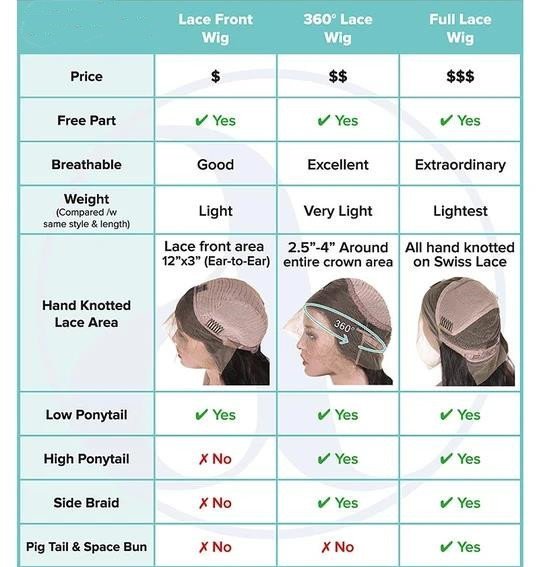 HOW TO CHOOSE YOUR LACE COLOR?

HOW TO CHOOSE YOUR HAIR LENGTH?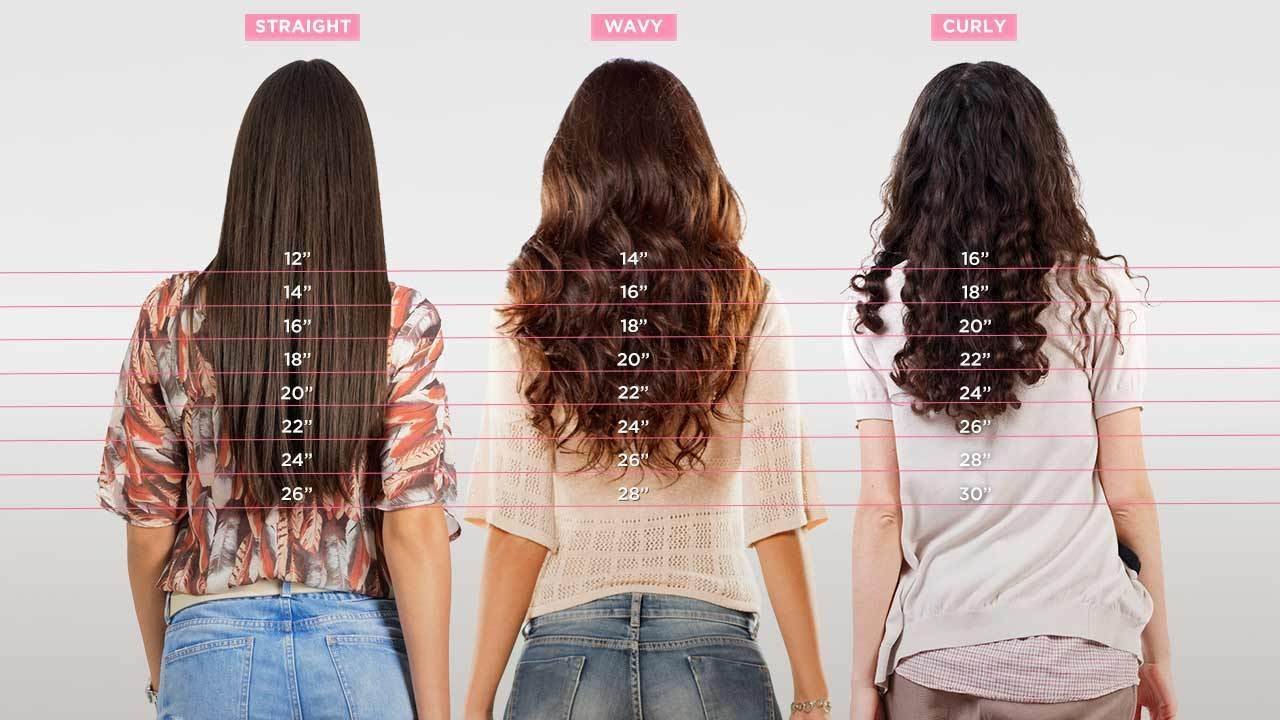 HOW TO MEASURE YOUR HAIR?