CUSTOM SERVICE
Do not find your hair size or style?
No worries!
Directly turn to our CUSTOM SERVICE page or email us at info@zaynting.com to get your unique hair!
WHY CHOOSE LACE FRONTAL HAIR?
Ear to ear lace front closure is more comfortable to install and wear.Many women who wear lace frontals use them when they want to try a completely different color or texture from their natural hair color or when they want to protect their edges and hair that they normally leave out in sewing in hair extensions.
A lace frontal has its unmatched styling versatility. Wearing a lace frontal can allow you to achieve a styling option that a closure doesn't; frontals allow you to wear pulled back hairstyles.A lace frontal covers the entire hairline and will allow you to achieve a seamless style that you can pull back off of your face.
Lace frontal closure 13×4 saves less hair bundles compared to lace closure. It seems that lace frontal is expensive individually but from the whole, you can buy less hair bundles to match. Thus you also save sew-in and wear comfortable.
Frontals can be used to conceal the loss of hair along the hairline. They have an ear to ear coverage area designed to mimic your own hairline. Frontals can also be used to create a more affordable lace wig.
HOW TO CHOOSE YOUR LACE TYPE?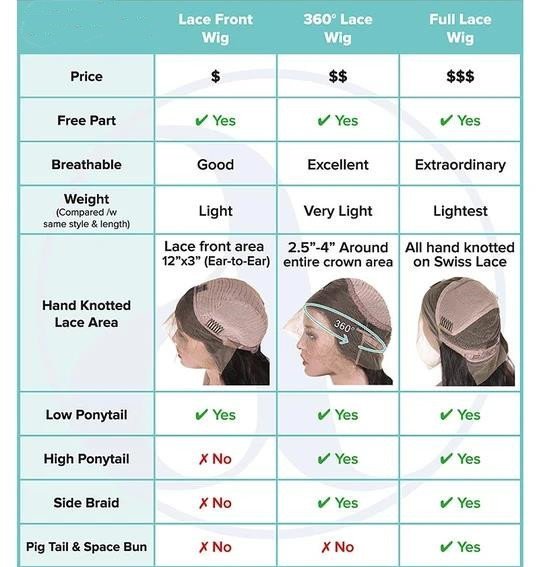 HOW TO CHOOSE YOUR LACE COLOR?

HOW TO CHOOSE YOUR HAIR LENGTH?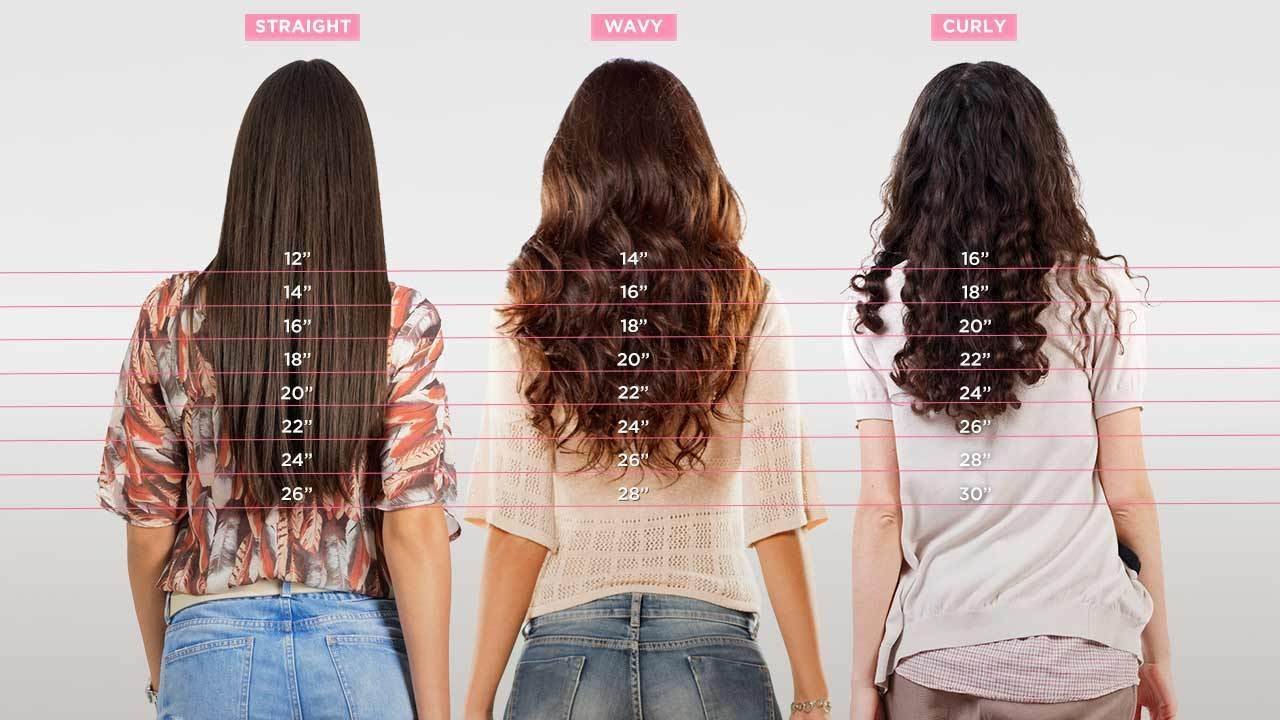 HOW TO MEASURE YOUR HAIR?